Great informative post with resources! 👍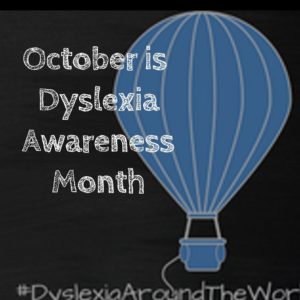 I've updated this from last year's post:
Surprisingly, 15-20% of the population has a language-based learning disability and over 65% of those are deficits in reading. Often, these go undiagnosed, written off as "s/he doesn't like to read". If this sounds familiar to you, maybe before you became a writer you struggled with adopting the love of reading, check out the International Dyslexia Association'sDyslexia Awareness Month in October.
What is Dyslexia?
Dyslexia is a condition that affects people of all ages, male and female equally, and causes them to mix up letters and words they read making what for most is a joy-filled act challenging and frustrating.
"Dyslexia refers to a cluster of symptoms, that result in people having difficulties with specific language skills, particularly reading. Students with dyslexia often experience difficulties with both oral and written language skills. … It is referred to as a learning disability because dyslexia…
View original post 742 more words