This March Writing Challenge of thirty-one questions is hosted by Marquessa, with questions from Alexandra Franzen's "100 questions to spark conversation and connect.
All are welcome to join in and a list of the questions can be found here.
~~~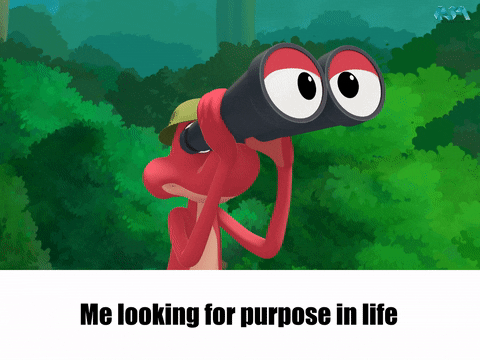 ~~~
I believe my life's purpose is service to others and I've spent most of my life fulfilling it by organizing food drives, teaching adults to reading, visiting seniors in nursing homes, and even volunteering as a hugger for mentally challenged children and adults during public sporting events. I've gone from Trick or Treat for UNICEF (anyone remember that?) as a kid to writing and applying for grants as a parent to expand and promote art programs in schools, and buy technology for learning disabled students. I didn't do these things for praise or profit, but to fill gaps created by budget cuts and short-sighted administrators/officials. My parents taught us that if one person suffers or goes without, it doesn't matter how well you're doing personally. We all suffer. We learned to pay it forward decades before the movie and movement, and hopefully inspired others to serve in similar ways.
I was sidelined by grief a couple years ago, and as I looked for ways to get out of my own head and help others, the pandemic and self-isolation arrived. I have a sis who also lives here in the same apartment complex. We learned early in the lockdown days there were disabled and senior residents who had no idea how to get groceries and medications delivered. We created lists of delivery services and their fees and added them to ziplock bags of fruit we put together and left them at apartment doors. The response was crazy! We not only helped people navigate quarantine life, but they shared the info with family and friends outside the complex, and we made a few new friends. 🙂
I believe all too often one's life purpose is confused with one's dreams.
It's just my opinion, but I believe dreams fulfill the individual while purpose fulfills others. Sometimes, they can be one and the same and that's the perfect win-win situation.
~~~